Camara de Comercio Empresarial launches its first NFT-PUG BUSINESS collection
The Business Chamber of Commerce is an international association that was born in 2010, as a board of entrepreneurs and after more than 12 years of operations has developed different platforms to meet the needs of the market. One of its most recent projects is its first collection NFT-PUG DE NEGOCIOS.
These units of value are based on the Blockchain, which allows each collectible to be unique and limited, meaning that only a particular number of pieces exist, ensuring that it is a good investment for all holders should they wish to resell it to make a profit.
The Business Chamber of Commerce adds that purchasing the said PUG BUSINESS + collection will allow investors to get real experiences through their NFTS. Among the benefits you get as a holder is an access to the Investment Academy, access to PUG FEST (music festival with DJs), and access to PLATEIA NFT Beachfront Hotel in the 3-day and night package for the PUG DE NEGOCIOS + holder including a guest.
In addition, discounts are granted on purchases made in the companies of the Business Chamber of Commerce, and sponsors of the project, among other exclusive benefits.
Joseph Lynch, director of the Business Chamber of Commerce, points out that each collection has been designed to the highest quality standards. In this way, the variables in each design make each NFT unique, which increases its appeal to its owners. Criptopunk and Ape Yatch Club are some successful collections of this style that have been valued at hundreds of thousands of dollars due to their representativeness.
To be part of this project you only have to visit their official web pages www.pugdenegocios.io and www.camaradecomercioempresarial.org and start living the NFT-PUG DE NEGOCIOS experience.
https://www.instagram.com/camaradecomercio.empresarial/
https://www.facebook.com/CamaraComercioEmpresarial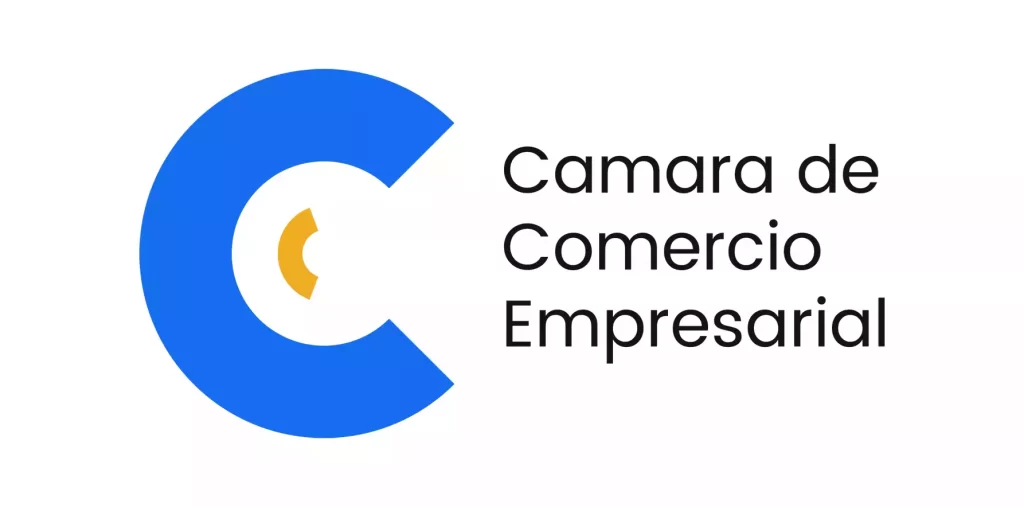 Javier Morodo: Shaping the Future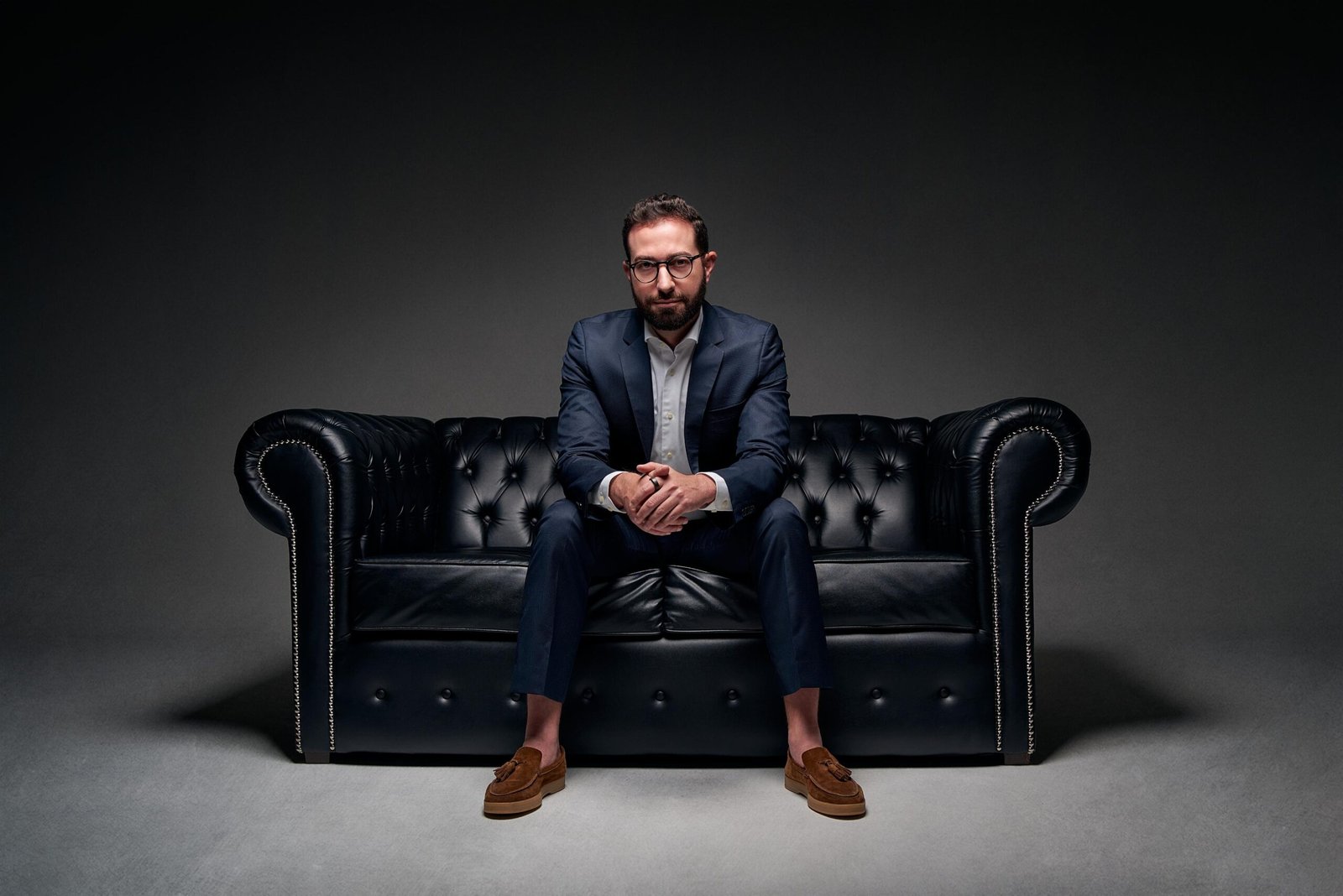 Javier Martinez Morodo has successfully democratized investments in Mexico and Latin America through his vision of creating accessible products and services through digital means. In 2009, he founded GBM, which became one of Mexico's largest investment companies. 10 years later, GBM was valued at over $1 billion and attracted capital from SoftBank, one of the world's largest technology investors. During his tenure as CEO of GBM Asset Management and later as Chief Strategy Officer, Javier grew the company's customer base from 10,000 to over 2 million and achieved a market share of over 90%, making GBM a leader in the investment industry in Mexico.
In 2021, Javier joined the team at Bitso with the goal of democratizing financial services throughout Latin America, taking on the role of Chief Strategy Officer. Under his leadership, Bitso expanded operations to Brazil and Colombia and grew its user base from 1 to 5 million in just one year, raising a round of capitalization of over $2.2 billion.
Aside from his corporate accomplishments, Javier is also an avid investor and fintech sector consultant, demonstrated by his creation of the GOAT Capital fund in 2017. He has participated in multiple flagship investment funds in the region, serving as advisor and consultant for a couple of them, including Lvna Capital.
Starting in 2023, Javier is embarking on a new professional project with the goal of guiding people to the wealth revolution. This revolution consists of a series of investment funds and specialized programs designed to help people grow their wealth. The purpose behind this is to empower people to make the world a better place through financial freedom, justice, and equity. Through multiple projects, Javier has multiplied his investment vehicles several times, generating exceptional returns. Now, he wants to help people do the same with the knowledge and experience he has gained throughout his successful career.
Javier is a visionary in the financial and investment industry, and his new project, "The Wealth Revolution," is poised to change the game for individuals and families looking to grow their wealth. Through specialized investment funds and programs, this project will provide the tools and resources needed to achieve financial freedom, justice, and equality. With his extensive experience in the fintech sector and his successful track record of multiplying investment vehicles, Javier is uniquely qualified to guide individuals on their journey towards wealth.
It is clear that Javier is dedicated to using his skills and knowledge to make a positive impact on the world. Whether through his work at GBM, Bitso, or his various investments, he has shown time and time again that he is a leader in the industry and a champion for financial literacy and access.
In conclusion, The Wealth Revolution represents a new era of financial opportunity, and it is sure to leave a lasting impact on the industry. With Javier Martinez Morodo at the helm, individuals and families are in good hands as they take control of their financial future and build the wealth they deserve.
Success in the Film and Production World: How Actor and Director Hadi Brayteh is Disrupting the Industry with Motion Pro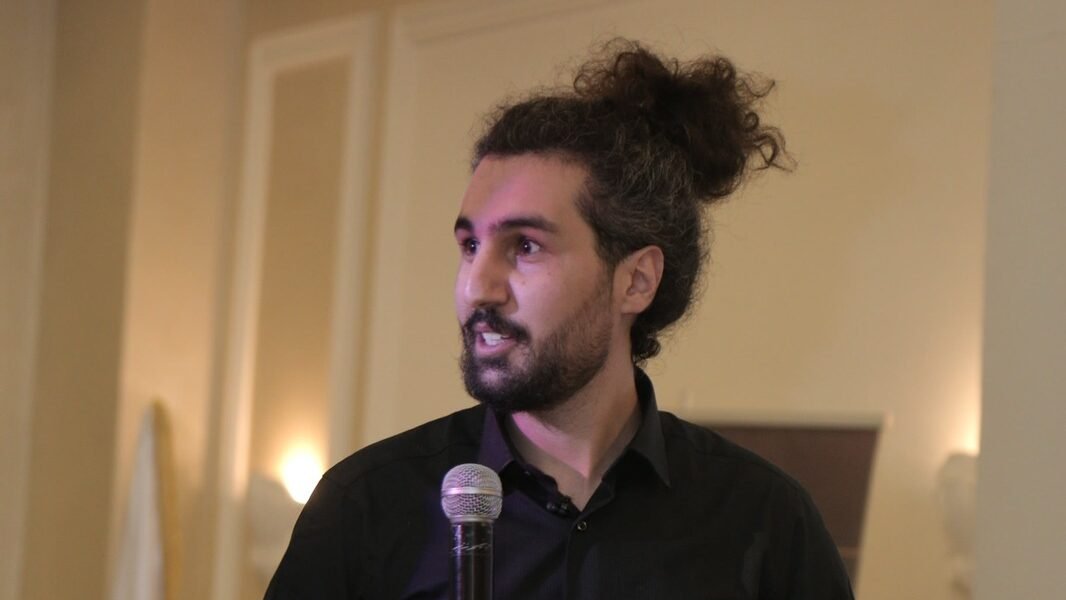 The film and production industry has undergone numerous transformations over the years, leading to its growth and expansion into different fields. In recent times, technology and the internet have become the backbone of this industry, providing opportunities to showcase one's talent and reach the right audience.
Hadi Brayteh, a Lebanese-Italian actor, director and founder of Motion Pro, is a testimony to the growth of this industry. With a background in fine arts and a master's degree in the same field, Hadi has combined his passions and skills to create a thriving film production house.
Motion Pro, based in Lebanon and Italy, provides end-to-end production services for various projects including films, series, music videos, TV commercials, events, corporate videos, and documentaries. The company has received recognition and awards for its top-quality and cost-effective services, having collaborated with well-known brands such as Adidas, Arabica TV, Arab Idol, and UNICEF.
Aside from film production, Hadi is also interested in drone use, theatre life, documentary-making, and acting and modeling. He has over 10 years of experience in the industry and is passionate about mentoring the younger generation to help them achieve their goals.
Recently, Hadi has also shown interest in the financial markets, particularly in cryptocurrencies, as a means to achieve financial freedom. He believes that the financial markets offer a fast way to reach wealth and that knowledge is crucial in avoiding losses. He is open to helping and guiding anyone who is interested in this world.
In conclusion, Hadi Brayteh is a versatile and dynamic individual who combines creativity, adventure, and business acumen. He continues to strive for excellence in his field and is open to mentoring others. To learn more about him and Motion Pro, visit linktr.ee/HadiBrayteh and motionpro.me.
The Rise of 'The Culture Creator': Todd Speciale's Journey to the Top of the Sales and Leadership Training Industry
Todd Speciale, a renowned sales and leadership trainer, has had a unique journey to success. Born in upstate New York, Speciale moved to Missouri for a few years before settling in Florida in 1998. Despite his humble beginnings, Speciale has always been driven by his love for his family and a desire to make his father proud.
Speciale's journey began at the age of 15, when he began knocking on doors selling vacuum sweepers to make money. However, it wasn't until he stumbled upon a pool hall at the age of 16 that his life truly changed. Intrigued by the gambling and negotiation tactics he witnessed, Speciale began to watch players for hours on end. Eventually, he picked up a pool stick and began to play himself, going on to win multiple tournaments and making a name for himself in the streets.
As his reputation grew, Speciale began to branch out into other games such as cribbage, tonk, pinochle, and gin to continue earning money. Gambling became a lifestyle for Speciale, and he eventually became the youngest district sales manager for a large jewelry organization in Florida.
In 2003, Speciale saw an opportunity in the poker craze and began running games out of his home. This led to him renting out penthouses for games and eventually quitting his retail job to focus on poker full-time. However, after being robbed three times at gunpoint, Speciale decided to leave the street life behind and go legit. He got his real estate license and entered the world of timeshare sales.
Today, Speciale is one of the top sales and leadership trainers in the world, running his own consulting firm, Make Sales Great Again. He has spoken on stage with notable figures such as Ashton Kutcher, Jack Canfield, and Les Brown, and is a 2x best-selling author with his third book set to release worldwide in 2023.
Speciale's mission is to teach people to sell and lead the right way, emphasizing the importance of culture in success. He is also a philanthropist and Christian, and continues to change lives through his voice and teachings. You can follow him on social media platforms such as Instagram, Facebook, LinkedIn, TikTok, Clubhouse, Twitter, and check out his websites www.msgaconsulting.com, www.toddspeciale.com, www.gutcheckuncut.com.